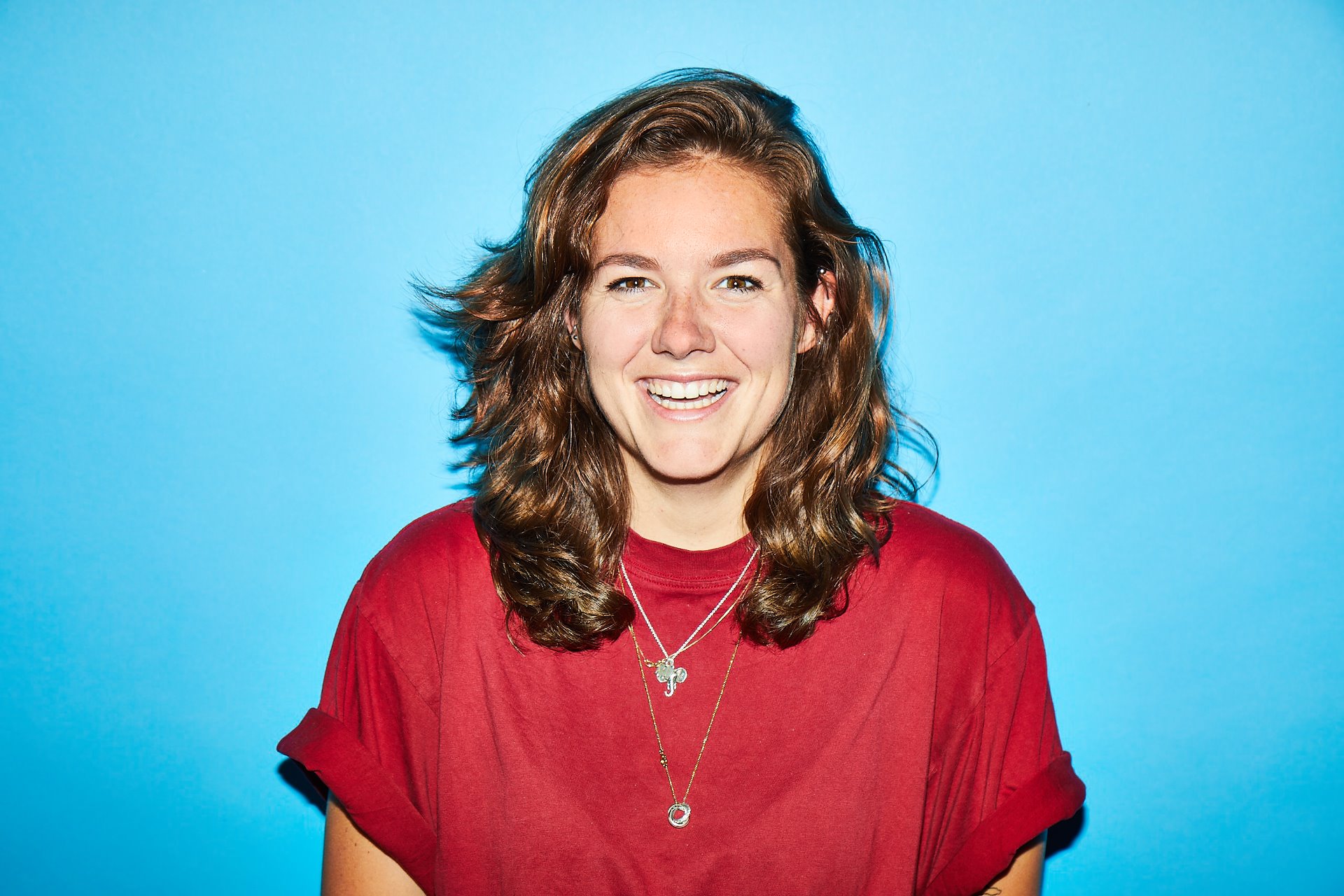 My name is Flavia, currently traveling and working my way around the African continent. Most of the time, I work for accomodation. However, I also continue my passion for design that connects human and technology. In whichever way crosses my path.
Previously, I worked as a user experience researcher at bol.com. At bol.com, I assisted, shaped and executed research with the 50.000 partners that the company had at that time.
I studied at Eindhoven University of Technology (TU/e) to pursue my Bachelor of Science in Industrial Design and Master of Science in Human-Technology Interaction.